It is the summer of 2018 and right now if you're interested in marketing and communications, your are probably trying to find the best mass communication colleges in India to apply. That's especially true if you're wondering what to do after Bachelor of Mass Media (BMM), Bachelor of Journalism and Mass Communications (BJMC), Bachelor of Media Studies (BMS) etc.  You may also like to figure out which field (Public Relations, Advertising, Journalism) to go for, and which colleges for those fields are the best. Even after narrowing down to a few colleges, its difficult to pick out the one that is the best for you. We've a few tips for you:
How to Find the Best Mass Communication Colleges in India:
1. Look for the focus on practical exposure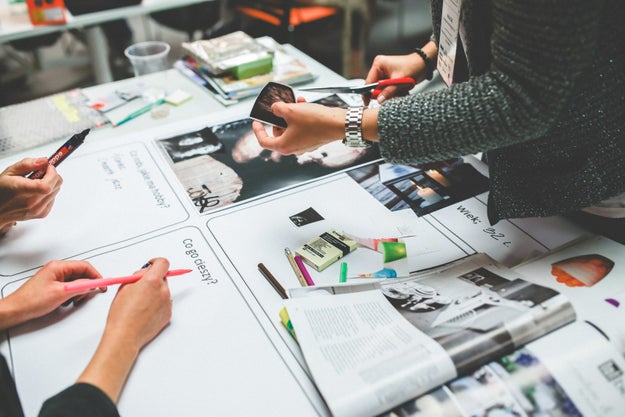 Theory is almost entirely the same (and even taught the same way) nearly everywhere. the difference is made by institutes which offer projects and internships where you can learn how things work on the ground.
(Related: Life@SCoRe – How Practical Exposure Meets Classroom Learning)