It is the summer of 2018 and right now if you're interested in marketing and communications, your are probably trying to find the best mass communication colleges in India to apply. That's especially true if you're wondering what to do after Bachelor of Mass Media (BMM), Bachelor of Journalism and Mass Communications (BJMC), Bachelor of Media Studies (BMS) etc.  You may also like to figure out which field (Public Relations, Advertising, Journalism) to go for, and which colleges for those fields are the best. Even after narrowing down to a few colleges, its difficult to pick out the one that is the best for you. We've a few tips for you:
How to Find the Best Mass Communication Colleges in India:
1. Look for the focus on practical exposure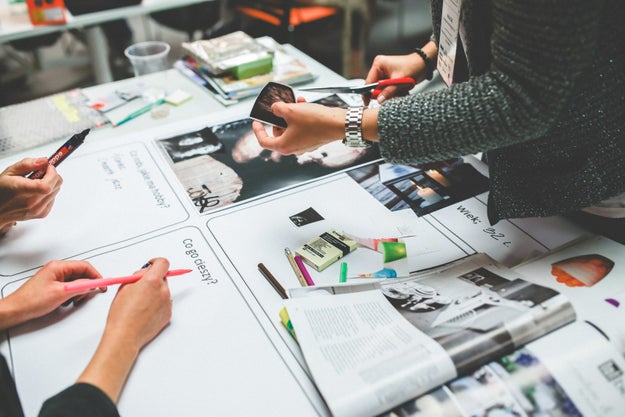 Theory is almost entirely the same (and even taught the same way) nearly everywhere. the difference is made by institutes which offer projects and internships where you can learn how things work on the ground.
(Related: Life@SCoRe – How Practical Exposure Meets Classroom Learning)
2. Look at the placement record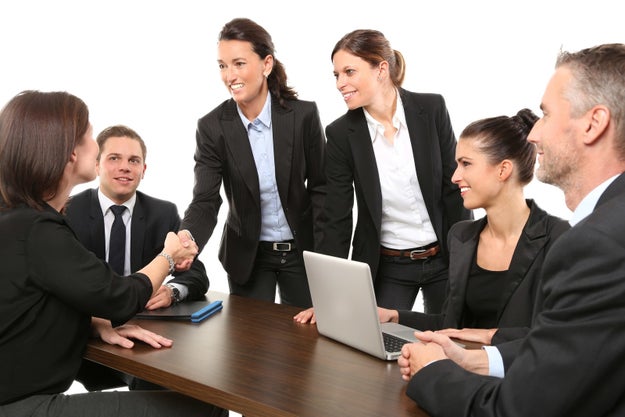 Learning should be your priority, and not jobs, when picking out a college. But the quality of firms that come to recruit is a sign of how the industry values the learning provided there.
(Related: Placements at SCoRe)
3.

Check out the curriculum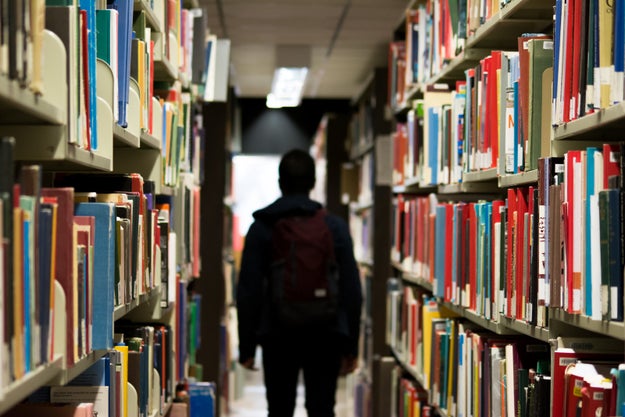 The world of media is fast changing, so what you learned today may not be relevant tomorrow. The best mass communication colleges in India are flexible enough to update their curricula according to the need of the industry.
4.

Value the Faculty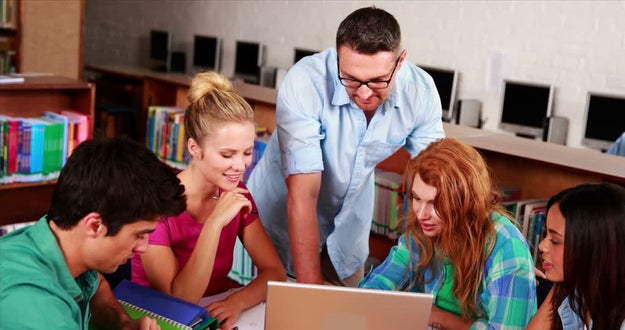 Look at how many practicing professionals are part of the faculty – as they will be your future recruiters (& bosses!) what they teach you is exactly what they'll expect you to know when you start working. Moreover, when curriculum changes, so does faculty so institutes with more of visiting faculty have an edge.
5.

Talk to the alumni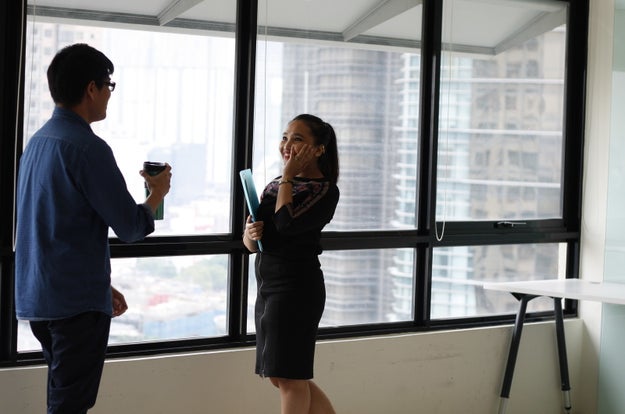 You'll learn about all of the above, and more things about institutes when you speak to the alumni of the colleges you shortlist. Get in touch with them on Facebook or LinkedIn and ask them about the pros and cons.